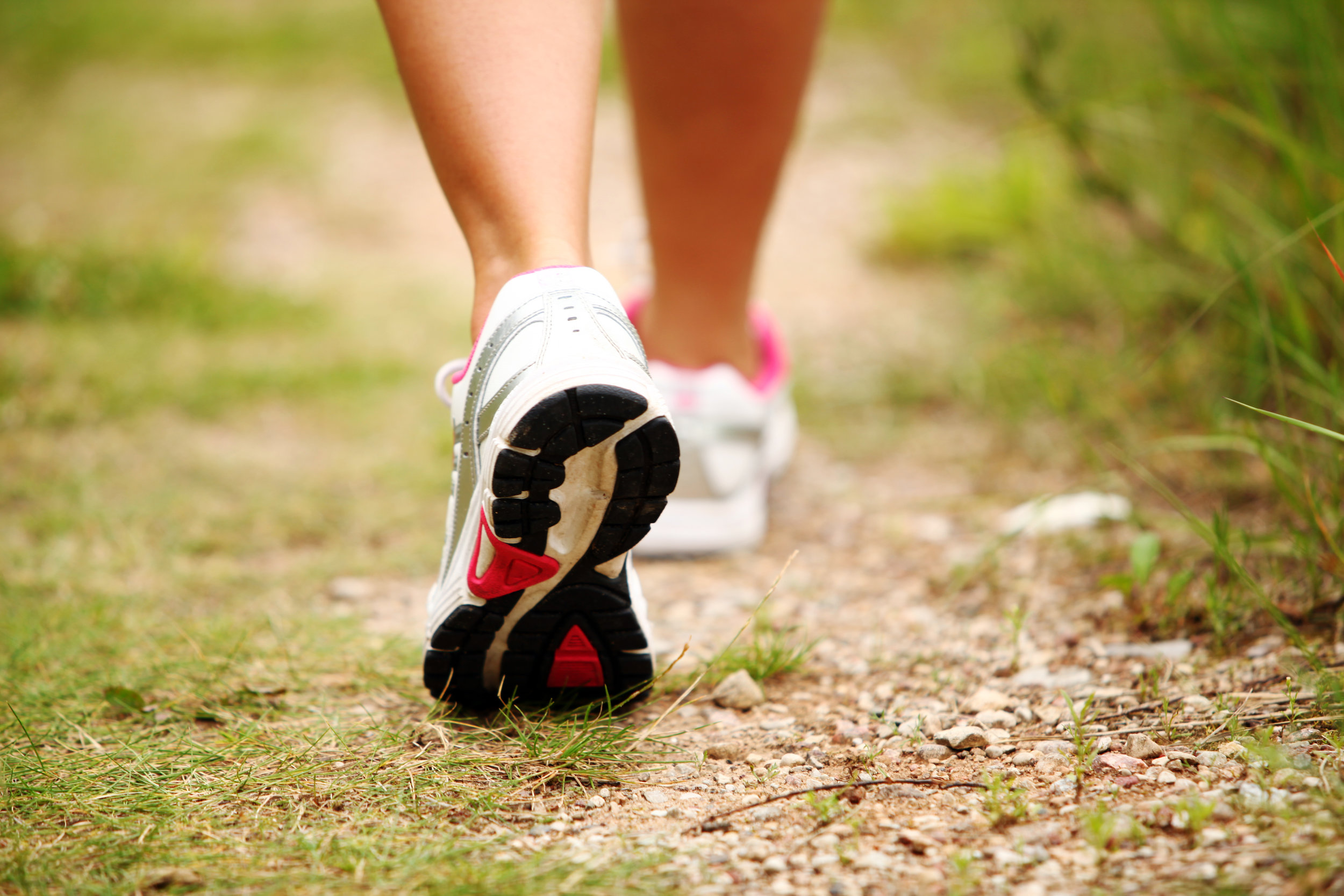 It's time to trade in complicated, cookie-cutter plans for a simple, personalized approach.
I don't believe making healthy choices has to be complicated. I don't believe you find true health in counting calories or denying yourself the foods you love. I don't believe healthy living is just about the food we eat.
I believe in the power of simple, healthy habits on repeat.

I believe true health comes from a holistic approach encompassing all aspects of our lives including our relationships, thoughts, careers, and more.

I believe choosing to consistently take small steps toward healthy living is where success is found.

I believe together you and I can focus on your health and get the results you are looking for!
Together we'll discover how to find simple solutions that fit your schedule, your likes and dislikes and suit your lifestyle!
Are you ready to take the first step toward a healthy, happy, hopeful life? It all begins with a complimentary wellness consultation!
"Kim has taught me that healthy living is not just a 30 day program or a 3 day challenge. It's a lifestyle choice." - Kelly
Options that work for you…
Did you know that you are 95% more likely to accomplish your wellness goals when you have a coach and accountability?
I have been blessed to walk before you in my own personal health journey and would love to share what I've learned with you! Here's how we can work together to get the results you're looking for:
37-Day Jump-start
Could 37 days make a difference in your health? I think so...in fact, I know so!
This 37-Day Jumpstart is just what you need if you are looking to get started on a healthier, happier, more hopeful you!
In just 37 days you'll:
eliminate foods that can leave you feeling sluggish

eat real foods with life-giving benefits

increase your energy levels

improve your sleep

stop craving unhealthy foods

set your mind and body on a path to a vivacious, healthier you!
How does this work?
I'm so glad you asked!
· This jump-start is in two phases… a seven-day phase and a 30-day phase.
· To start, you'll receive a free initial wellness consult, so we can explore your goals and desires for your own personal health.
· For the first phase, we'll do a gentle cleanse for just seven days. But this is no cleanse like you've ever experienced. Imagine flooding your body with whole foods packed with nutrition, and gently ridding your body of the things that make you feel tired, weighed down, sluggish and run down.
· You'll support your cleanse with some herbs each morning and evening.
· After the seven days is up, you'll start the next phase (30 days) where we'll work together to introduce a few healthy habits. We'll focus on perfecting these habits during this second phase so that when the 30 days is up, you'll confidently know how to keep maintaining!
· You'll leave behind the herb supplements from the cleanse and replace that with a daily vitamin strip, again to support a healthier you. We'll also look at ways for you to get the right amount of healthy protein… maybe that's a smoothie, maybe a smoothie bowl… we'll give you some options that work best for you and your taste buds!
What does the 37-Day Jump-start include? You'll receive:
7 Day Healthy Cleanse Supplement pack

Daily support during the first seven days so that we can tweak and make adjustments to your specific needs. Plus I'll pull out the pom-poms and cheer you on! You never have to do this alone.

30 days of Vitamin strips (includes mulitvitamin, fish oil, B complex, extra vitamin C, and a probiotic)

30 days supply of protein supplement to make shakes, smoothies, energy bites etc.

Over 30 recipes

Tips and how-tos to make this a perfect fit for your lifestyle. I'll be here to ensure you aren't overwhelmed but confident in how to implement simple, daily healthy habits

Access to our Facebook community for more ideas, recipes, encouragement and support.

On-going support with more dinner recipes and weekly coaching check-ins aimed at getting you across the finish line!
The 37-Day Jump-start is $170.13 (that includes tax and FREE shipping!)
"Kim sent us several messages during the day to encourage us and help us get thru our most challenging trials. I cannot put into words how compassionate Kim is for people who want to improve their lives." - Angela
Wellness Coaching by the Session
"Kim would continue encouraging you and giving you tips throughout the day. I know I would not have been very successful on the plan without her coaching.You will not go wrong with COACH KIM!!!!"
If you know what it takes to create a healthy, happy, hopeful life for yourself, but you periodically need your questions answered and a little accountability… this is a great coaching option for you!
This option is great for those who are already working a weight loss plan or who might already be implementing steps to a healthier lifestyle. Here you'll learn practical tools to keep you moving forward. You'll also gain wisdom and confidence to maintain your healthy habits for life.
Choose between:
30 minute session — $35

60 minute session — $60

Buy 5, get a free session ($175 for 6-30 minute sessions or $300 for 6-60 minute sessions)
Coaching sessions feature:
one-on-one coaching for personalized guidance, instruction and encouragement.

Session summaries provided to recap the conversation during your one-on-one time including coach notes, goals and next steps so you know exactly what to focus on between sessions.

Additional resources such as tips, links and articles will be shared between sessions to keep you empowered for your wellness.

Access to our private Facebook community for current clients where you'll not only hear from me, but you'll be encouraged by a group that is striving for the same healthy, happy, hopeful lifestyle.
Additional Coaching Services
There are a variety of ways I share the message of healthy, happy, hopeful living. Here's a few other programs offered, which you can learn more about during your complimentary wellness consultation:
· Group Coaching (weight loss, Whole 30, Healthy Meals, Gut Health and more)

· Healthy Pantry Makeovers

· Grocery Store Tours

· Custom, personalized meal with recipes and grocery lists so you don't have to guess at what to eat and what to buy!

· Cooking Classes

· Smoothie Workshops

· Various Health Related Workshops

· Topic Based Educational Seminars

· Lunch and Learn Power Hours

· Keynote or Workshop Speaker